Some Concerns Universities Have
Consistency
Whether the agents are communicating the relevant courses and events with the students consistently.

Brand-compliance
Whether the information shared by the agents is strictly following the brand guidelines and values.
Dedicated marketing tools
Whether the agents have access to hassle-free and well-integrated marketing tools.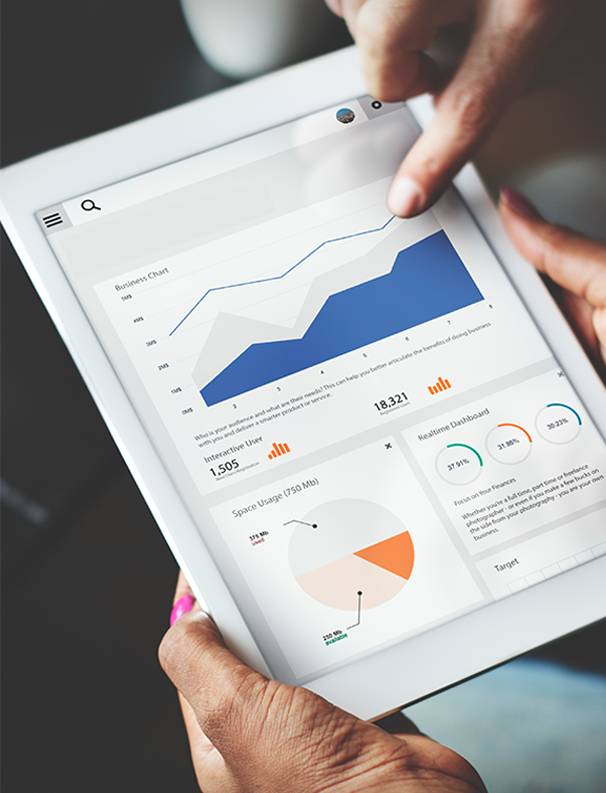 How SalesPanda Can Help
Our platform helps universities leverage the reach of their global agents by digitally enabling them to communicate the value of diverse courses and programs.

Content syndication
Universities can create & syndicate compliance approved collaterals, email campaigns, social posts in the content library. The content is provided to agents via web syndication.
Agent enablement
Agents get access to marketing tools, sales and marketing materials, course details, pre-built campaigns etc. to communicate with their student database via email, social media and WhatsApp.

Lead funnel
Leads are captured for each agent separately. It can be seen and tracked on a single admin dashboard by universities.

Deep analytics
Universities can analyse and see the content or campaigns that performed well. It can help in measuring the effectiveness of the campaigns.

Why Opt Channel Marketing Automation
Request a Demo
Based on your industry and company needs, we'll revert back to you for a demo