FREE Starter Plan - Inbound Marketing Software
Is the Free plan really free forever ?
No, we offer a 30 days free trial period, post which the account will get de-activated if not upgraded. Yes, we understand that some customers might want to use the product before upgrading, so the trial plan is inclusive of all features.The only condition we have is that the once you have to start using it within 15days else we would deactivate the account and a fresh activation request has to be sent to us.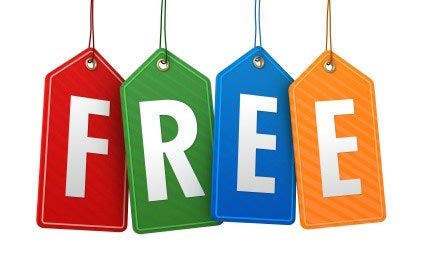 ---
What happens if I upgrade in mid-month ?
Your subscription starts on from that day. If its a 30 day subscription, you will get 30 day plan validity from that day.
What happens if I downgrade in mid-month?
In case of downgrade, you will be charged for the purchased plan. If it's a monthly plan or annual plan, the changes will take effect only post that.
What if I cancel my account in the middle of the plan?
In case of cancellation, your account will remain active till the plan duration and will get inactive only after the period ends.
Do you have any cancellation fees?
No. SalesPanda is a software as service model. We do not have cancellation fees. You can cancel whenever you want. If you cancel, you'll be billed for the current month only.
Who owns my data?
You do! It's your data. Its kept securely on our servers. You can download your information anytime from SalesPanda. Even after you deactivate the account we give you a 15 day window to download your content.
Is my data safe?
We take data security seriously at SalesPanda. Our servers are hosted in a world class data center that is protected by 24-hour surveillance and we ensure that our application is always up to date with the latest security patches.
What types of payment do you accept?
We accept all major credit cards including Visa, Mastercard, Discover and American Express. If you'd like us to accept purchase orders or take any form of offline payment, please write to us at billing@salespanda.com
Have any other questions?
If you have questions about SalesPanda or the sign up process, Please email us at support@salespanda.com. We will be glad to help you.