SalesPanda is an integrated platform with four modules
Create and Manage Content
Content Creator
Create SEO ready marketing content like case studies, blogs, brochures, customer testimonials with SalesPanda editor using templates.
Content Management System
SalesPanda provides a CMS for you to manage your marketing content. You store your uploaded or created content in a centralised content library.
Content Showcase for Website
The content showcase can be attached to your website using a subdomain for visitors to browse and search your content. Content in showcase can be managed via SalesPanda CMS.
Know more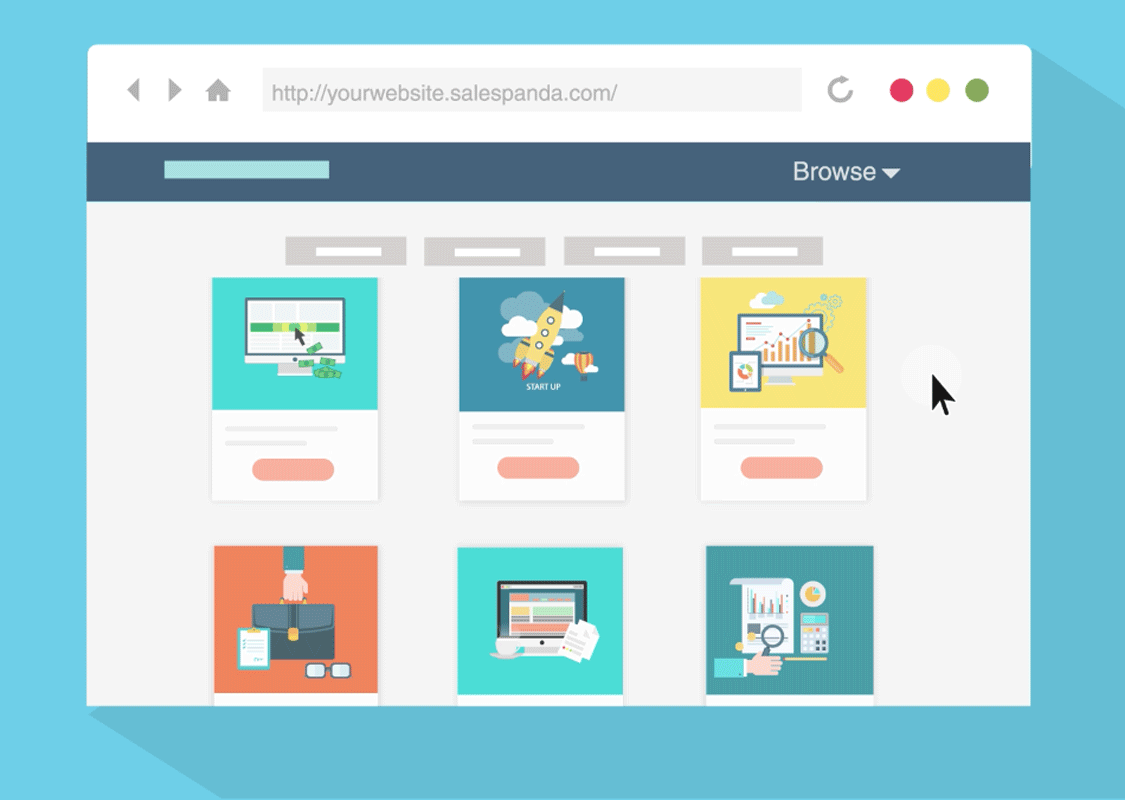 Increase Website Traffic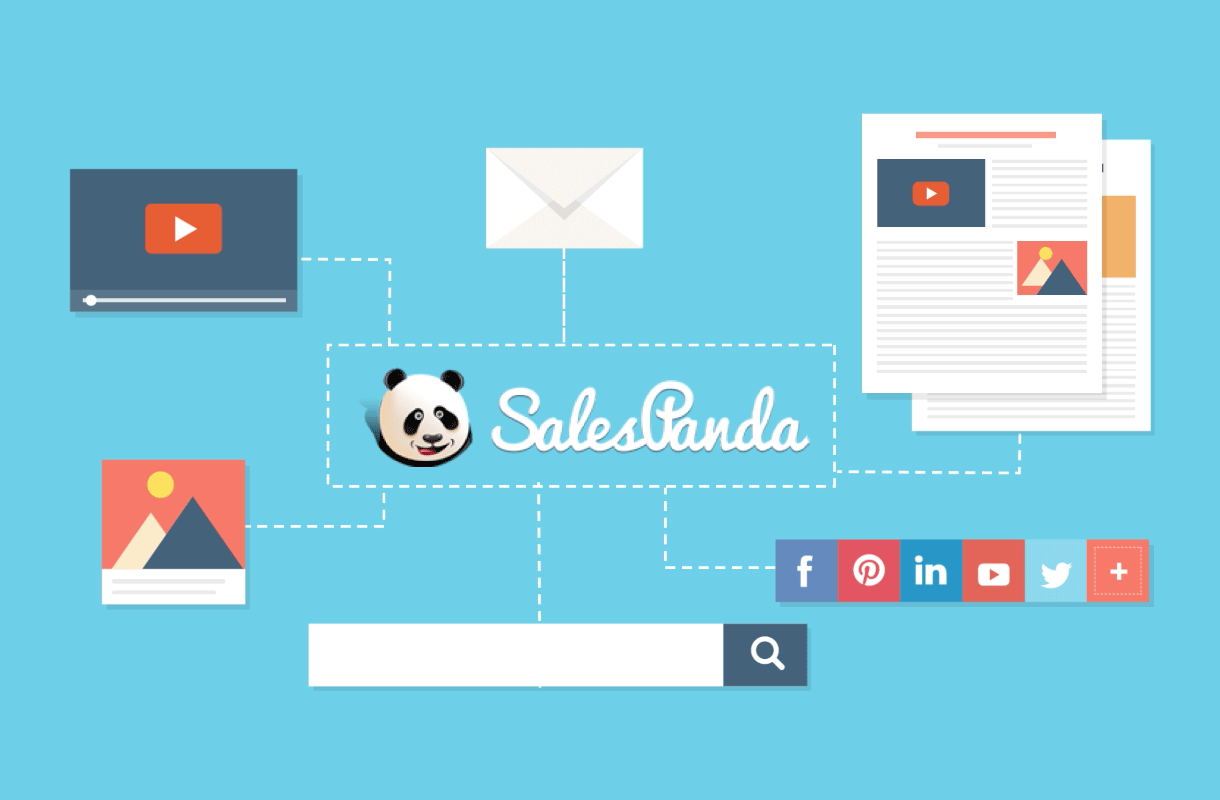 SEO
Get keyword suggestions from google. Insert it into content body and page titles to make it SEO ready.
Blog and Content
Create blogs, ebooks and more such marketing content using editable templates and share online.
Social Media
Share content on social channels like Linkedin, FB and Twitter in one click.
Email
Import or manage all your contacts in SalesPanda, create lists and run mail campaigns to drive traffic.
Know more
Engage and Convert Visitors
Engagement windows
Create customised engagement windows like top bars, popups, slideup etc to convert visitors to leads.
Pre built templates with customised CTA
Use prebuilt templates to capture email list, leads, give offers or collect feedback all within a few clicks.
Targeting
Target visitors coming from specific country or as per their source website like google, facebook or any custom url.
Triggers
Time your engagement as per user movement on the page.
Know more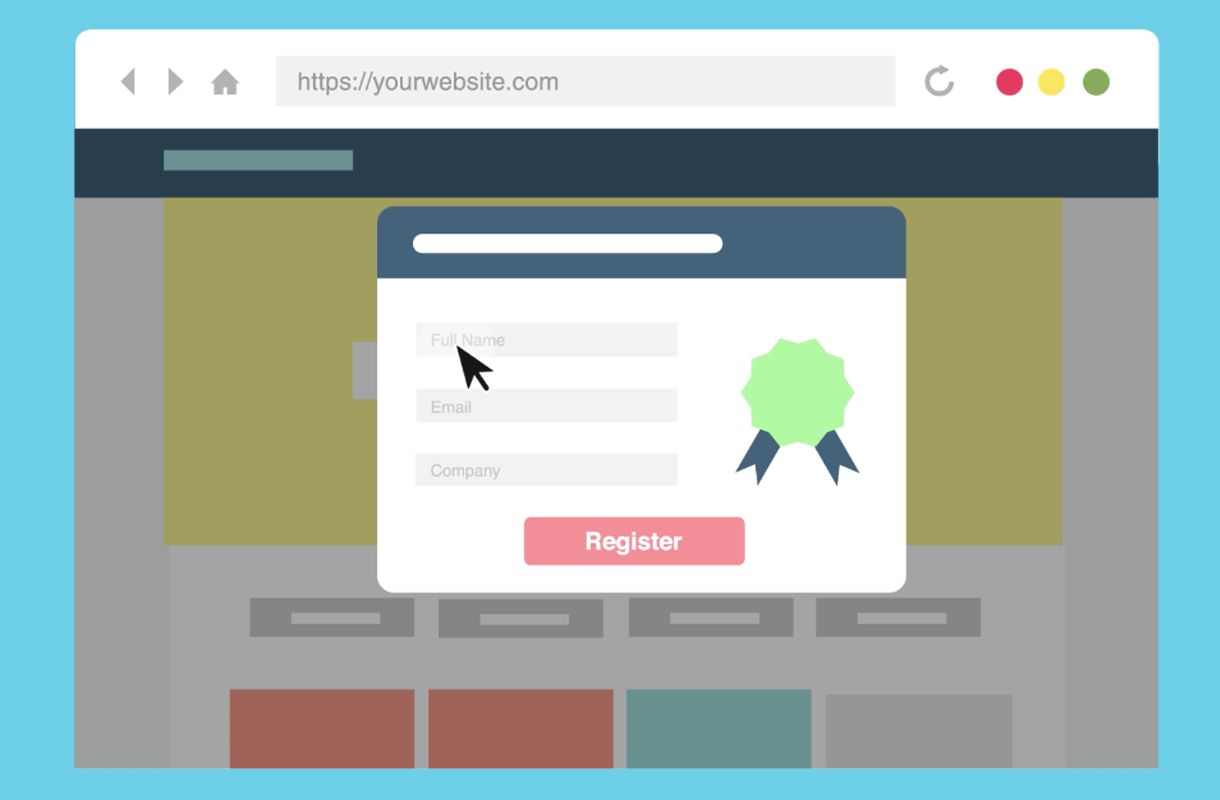 Nurture and Close Leads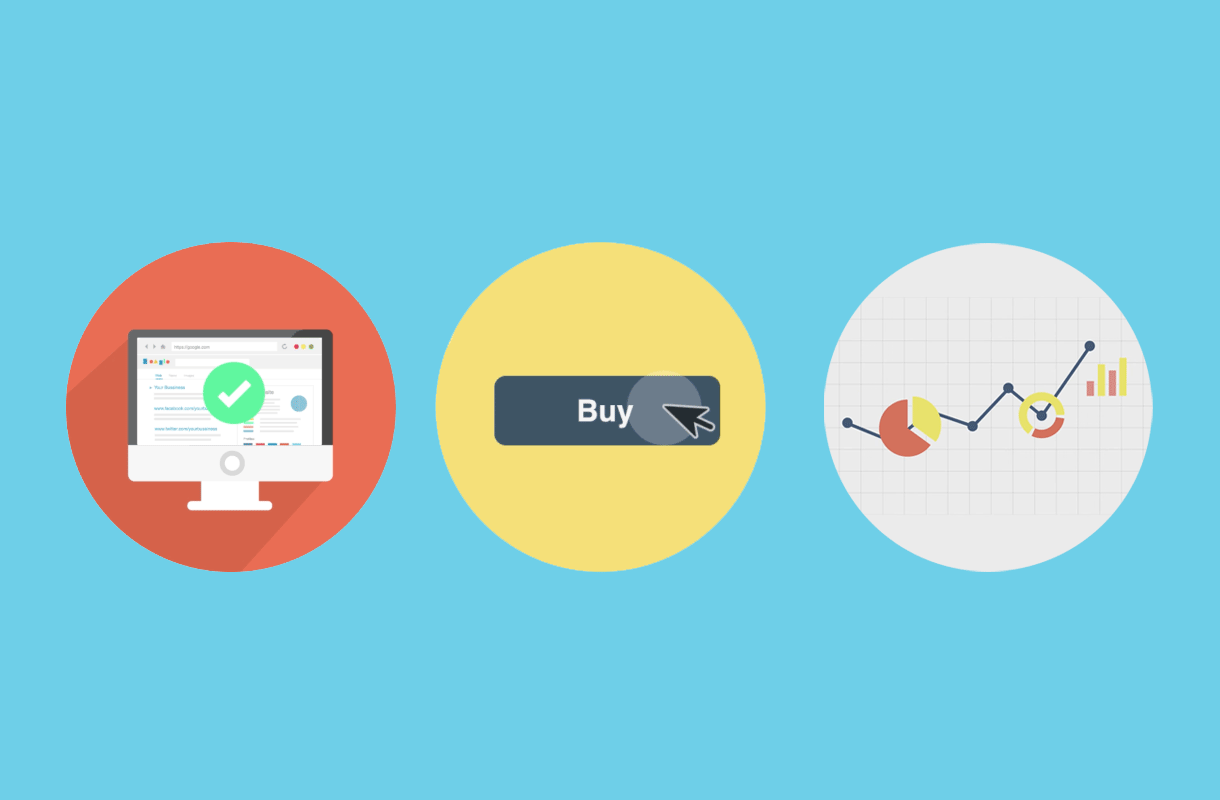 Lead and Contact Management
Capture leads automatically from content showcase and engagment windows to create a funnel.
Lead Nurturing
Nurture leads using email and content marketing. Share content from content library to progress discussions with prospective customers.
Analytics
Analyse customer behaviours to see engagement and conversion patterns to improvise and adapt.
Know more
Top
© SalesPanda. All rights reserved.